The Ohio Vernal Pool Network Welcomes Lauren Blyth as its New Project Assistant!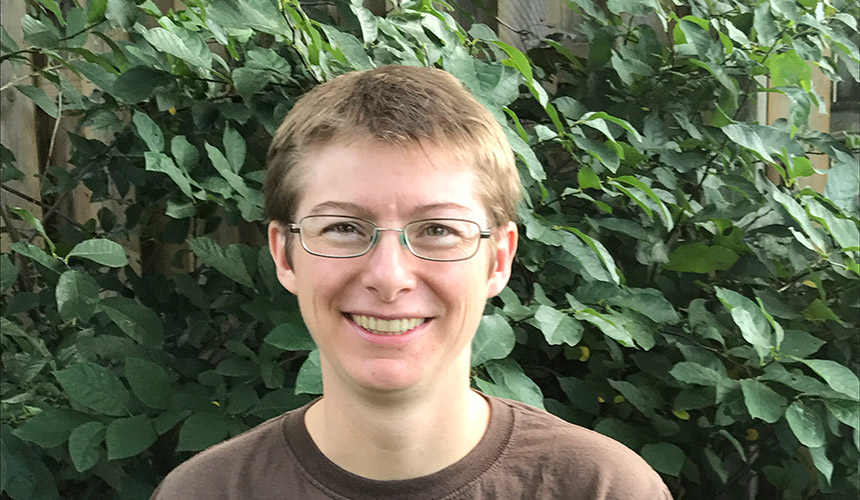 Lauren is a vernal pool aficionado who grew up exploring a neighbor's pool. She has worked a variety of education and field jobs including coordinating bat acoustic surveys for the Ohio Division of Wildlife, working as a naturalist for Columbus and Franklin County Metro Parks, and working as a Research Technician for two seasons doing fieldwork at MBI. Lauren received her Master of Environment and Natural Resources from The Ohio State University, where she studied the effect of forest management practices on salamanders, including vernal pool obligates.
Lauren began her work with the OVPN in July and is currently working out of the MBI offices. She will be working with MBI and the Ohio Wetlands Association to take the Ohio Vernal Pool Network to the next level. Lauren will provide general coordination of OVPN efforts. One major focus will be to update, standardize, organize, and document vernal pool workshops in preparation for a new train-the-trainer format with the goal of allowing Vernal Pool education to reach a larger audience.