Midwest Biodiversity Institute
MBI offers specialized expertise in aquatic and terrestrial biological assessment, monitoring, and technical evaluation. Our goal is to assist our clients toward better management, restoration, protection, and improvement of our nation's natural resources. MBI also offers specialized training in aquatic resource ecology, evaluation, and restoration, as well as personalized training to meet the unique needs of individuals and organizations.
What We Do
The Midwest Biodiversity Institute is dedicated to protecting and improving the environment throughout the United States. We specialize in aquatic resources and strive to promote responsible assessment of water quality based on biological, physical and chemical analysis that identifies sources of contamination and leads to the discovery of solutions that really work. At MBI we try to find solutions that will not only improve and protect our aquatic resources and the environment, but also accomplish the important goal of restoring and maintaining their biological integrity.
MBI provides technical training in aquatic resource monitoring, assessment methods, and taxonomical identification. We also provide programs that reach out to the public with valuable hands-on learning and field experiences that create an awareness and understanding of our environment and its natural resources.
Driving all of our work is our belief that, by using the best scientific methods, we can accomplish significant improvements in the environment and in the quality of our lives.
Latest News From the Team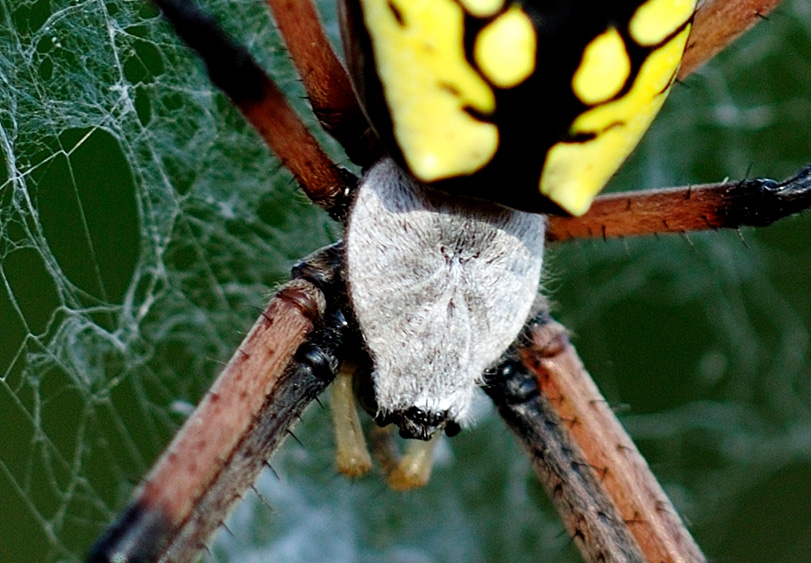 Intimidating Beauty
Read Full Article
Upcoming Events
2017 Training Courses
Ohio Rapid Assessment Method (ORAM) for Wetlands: April 4-5
Wetland Delineation: April 17-20, Ocober 2-5
Qualitative Habitat Evaluation Index: April 24-25, June 5-6
Primary Headwater Habitat (PHWH): April 26-27
Amphibian Index of Biotic Integrity (AmphIBI): May 16-17
Ohio Credible Data Program Training: June 5-9
Vegetation Index of Biotic Integrity: June 13-15
Idenfication of Common Wetland Plants: June 27-29
Click on the training tab for more details.
2017 Ohio Vernal Pools Partnership Activities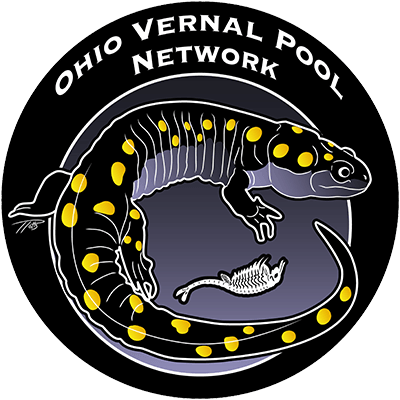 Save the Date!
The Ohio Vernal Pools Partnership Workshops dates are set!
Central Ohio: March 25th, at the Blacklick Woods Golf Course Banquet Room located in Reynoldsburg, just east of Columbus
Northern/Northeastern Ohio: April 8th, at The Nature Conservancy's Morgan Swamp Preserve located in Northeast Ohio's Ashtabula County
The Ohio Vernal Pools Partnership (OVPP) is a collaborative effort focused on education and conservation of Ohio's vernal pools. The OVPP is managed and organized by the Ohio Wetlands Association (OWA) and the Midwest Biodiversity Institute (MBI), and has a growing group of participating partners. The OVPP offers two workshops each spring to provide an informative and enjoyable overview of these germs within Ohio's landscapes. The OWA currently handles registration, and don't forget, as an OWA member, you will receive a discount on your registration fee.
We are currently planning the details of the workshops. To register, visit the OWA website by clicking the botton below.
MBI's Educational Training Program
MBI's educational offerings cover many aspects of wetland, stream, and river monitoring and bioassessment, including courses that provide certification as Level 2 and Level 3 Qualified Data Collectors. We also offer personalized training to meet your organization's unique needs.
MBI's Education Philosophy
As part of our goal to bring the application of sound science to environmental and natural resource management, MBI offers a number of training courses aimed at professional scientists and citizen groups alike. MBI addresses today's aquatic resource monitoring and assessment challenges with its recognized experience in solving difficult conservation problems. MBI has conducted technically intensive personalized trainings for agencies and other entities for many years, and offers a wide range of high quality courses for anyone interested in increasing their knowledge and skills in aquatic resource ecology and evaluation. We offer courses that deliver training of the highest level and believe that when environmental and conservation professionals are fully informed, better decisions about the wise use of resources are made possible.
Latest Education News
We have set the 2017 training calendar, and are in the process of scheduling courses. Visit the training tab to see what's available.