Articles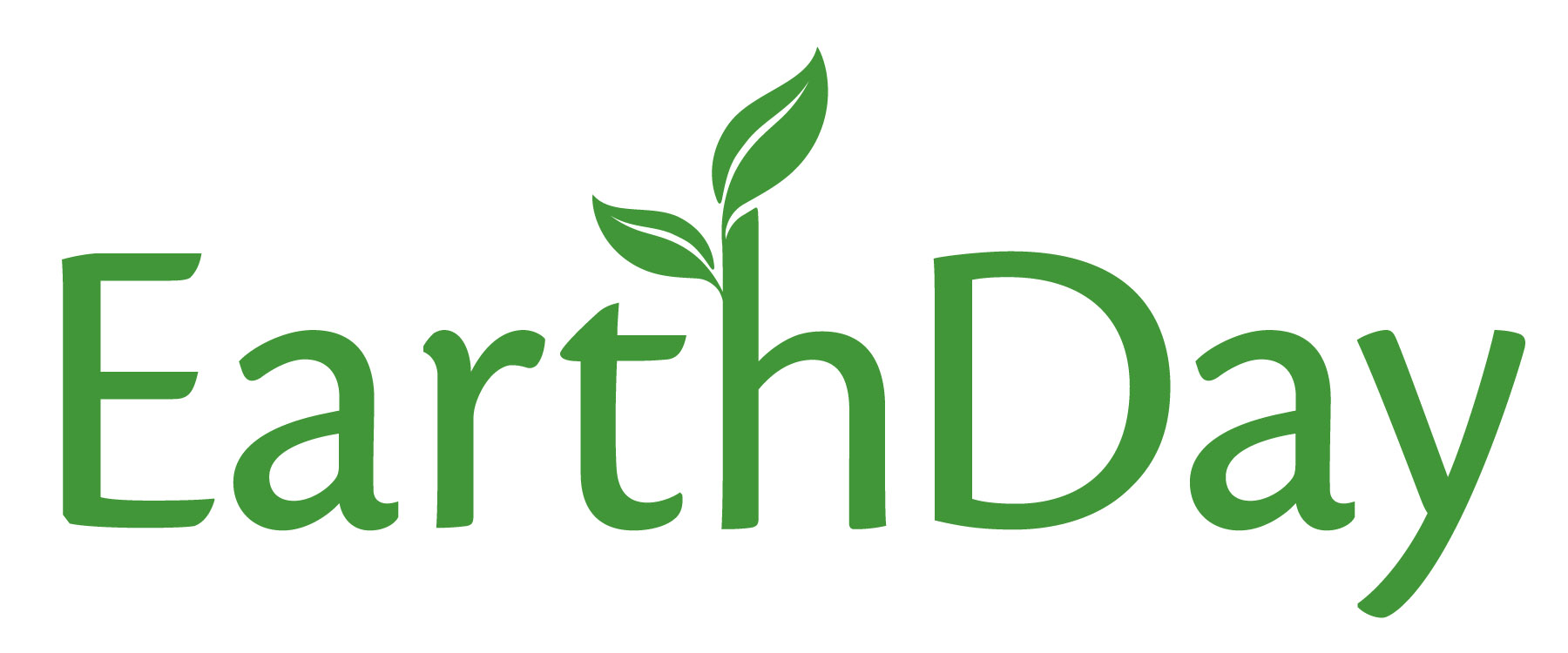 Earth Day is this Saturday, April 22 !
Earth Day is this Saturday, April 22nd !
Read More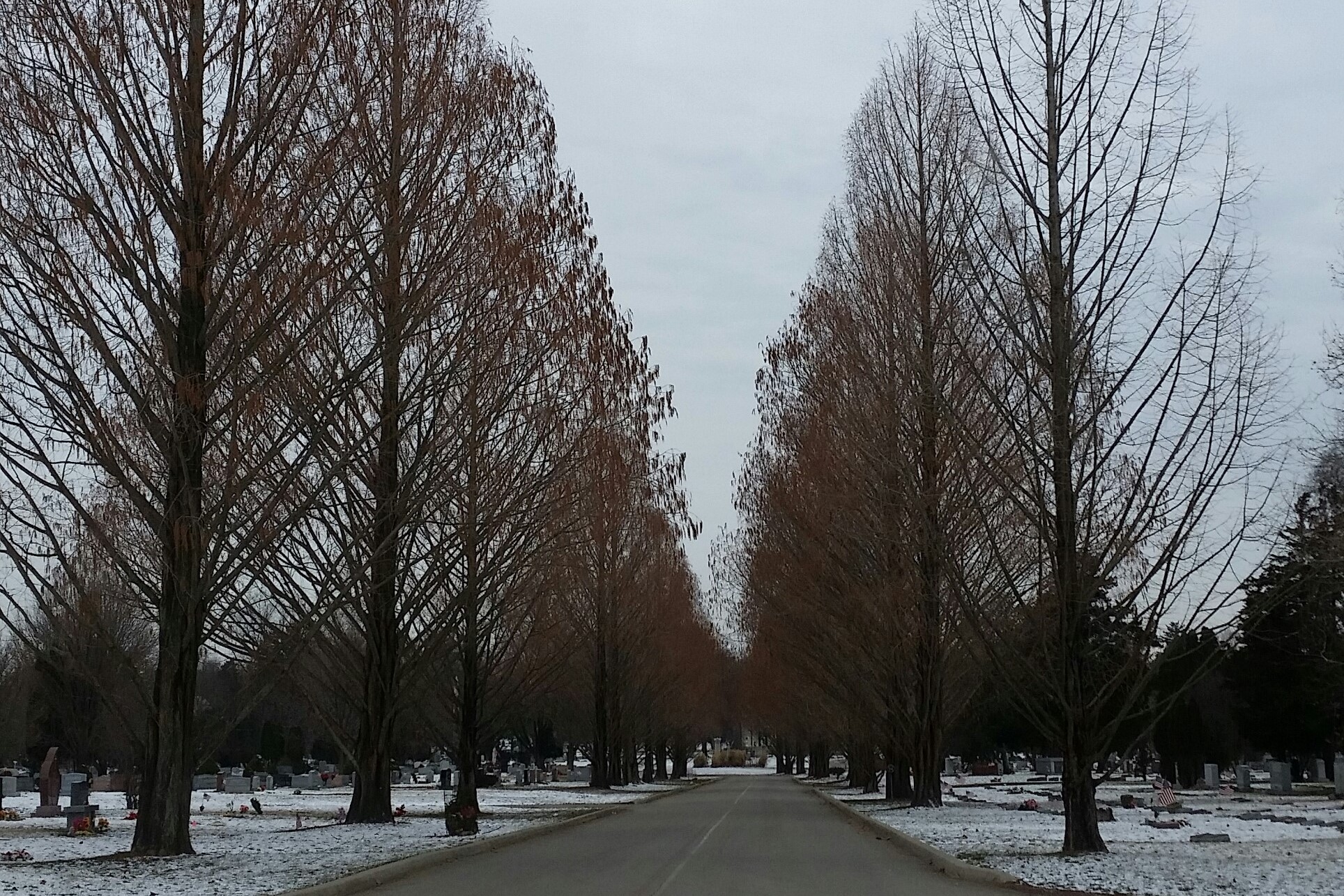 Tree Biodiversity in Green Lawn Cemetery
In his 2010 book Cemeteries, author Keith Eggener "discusses the value of cemeteries as liminal space — space at the joining together of different states.
Read More
Bio-Clips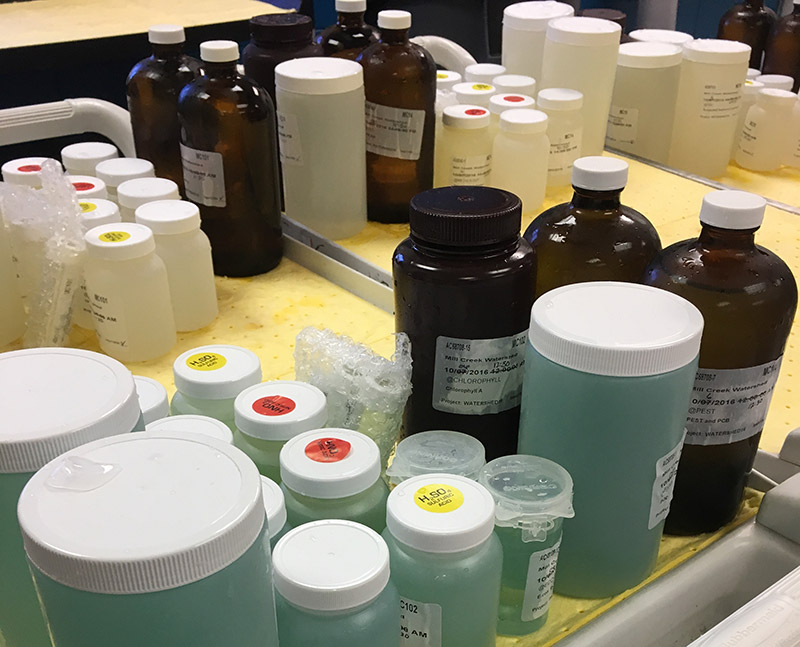 Bottles, Bottles, Bottles....
Bottles, Bottles, Bottles.....
Read More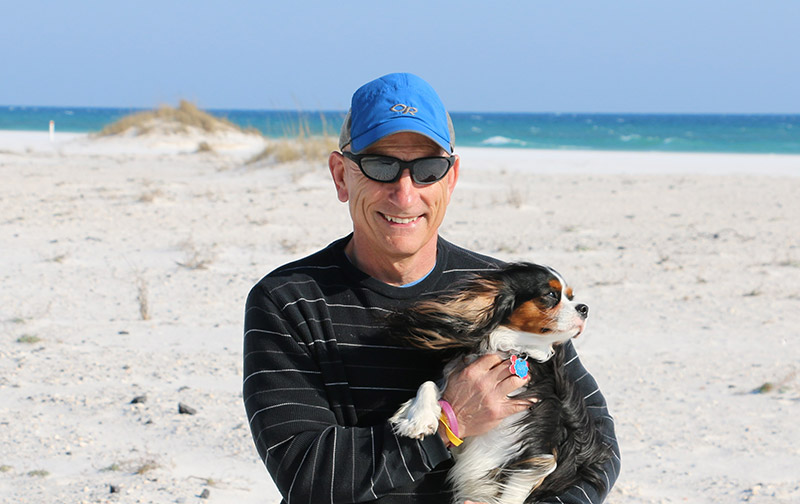 Mick Micacchion Presents at the Dawes Arboretum this Saturday, Sept. 9th, 10 AM
Wetland Presentation at Dawes Arboretum Sat., Sept. 9th at 10 AM
Read More
Technical Reports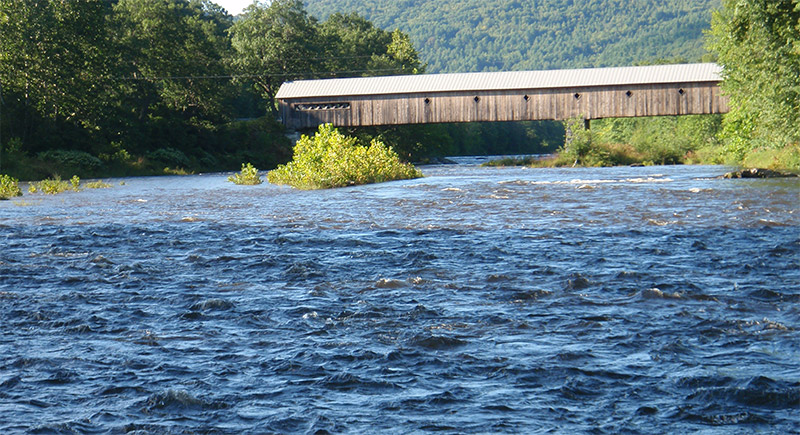 Development of Methods and Designs for the Assessment of the Fish Assemblages of Non-Wadeable Rivers in New England
The New England Large Rivers fish assemblage assessment was supported by a Regional Environmental Monitoring and Assessment Program (REMAP) grant from U.S. EPA in 2008-15.
Read More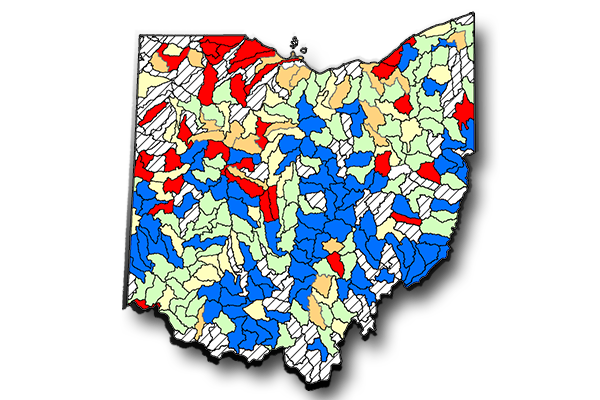 Assessment of the Biological Assemblage Condition of Small Headwater Streams in Ohio
Small headwater streams in Ohio have emerged specifically the importance of assessing headwater streams that are typically in the range of 1-20 square miles.
Read More
View More Technical Reports